!Graphics and HTML by Gregg Dean, 1998>
Gregg Dean's web page


a little bit of work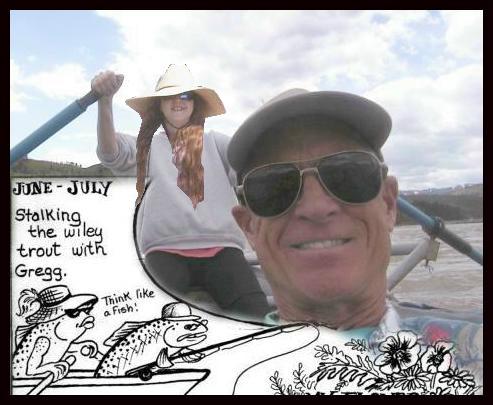 and a little bit a play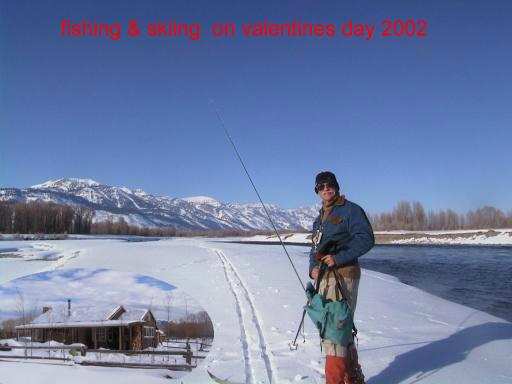 it's life in "the Hole"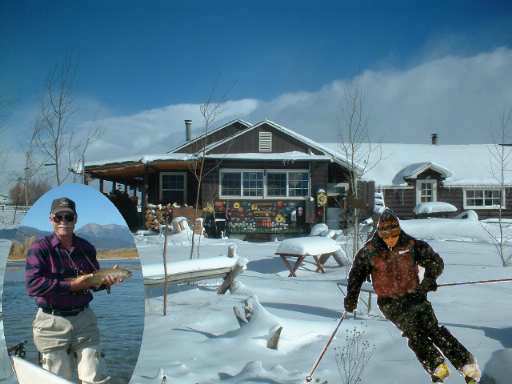 on the day to day
***************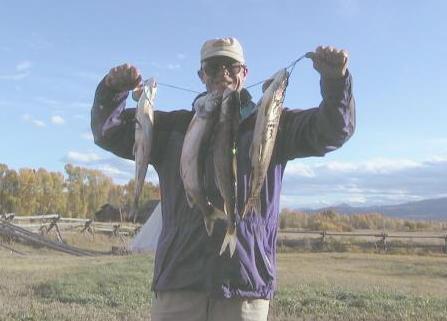 anyway.........
It seems I have plenty of free time to go skiing and fishing
even if it is just behind the old house

Sooo...Common up
and keep me off the streets of Wyoming.

Phone/fax: (307) 733-4490
greggdean@msn.com


---
Links to friends both here & other places


Affordable healthcare in Southern India with Dr. Balasubramanian
Jay & Mary in Taos, New Mexico
Betty, Ron, and the Kids in Buckinghamshire near London
Wood Boat Tours on the Snake River
Greta Gretzinger - muralist of fantasy
Steve Fontanini - custom blacksmithing
Jackson Hole Ski School
Class VI River Runners in West Virginia
Safaris Corobici in Costa Rica
Franz Grimley- Fishing Guide in Scotland
Jackson Hole housing options
"Xmas 2014-15 my Jackson Hole ski cabin is for rent"