!Graphics and HTML by Gregg Dean, 1998>
The Zediker's in London.


"The Elms" is a classic semidetached Eduardian house (built 1907). It is Located midway between London & Oxford near the "Old London" Road. .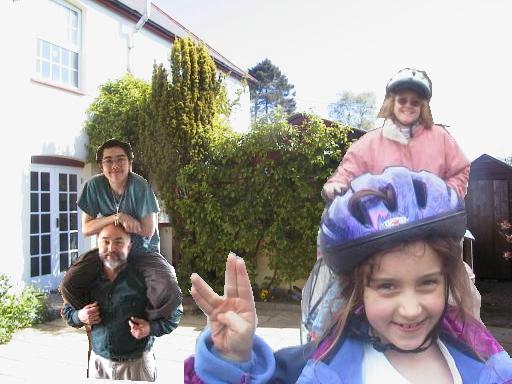 "I guess you could say we are located at the front door to Europe!!!".



We live next to a dairy farm and just down the street from a 900 year old pub!!!



Old friends are always welcome!!!



Current Weather in London Area


contact
zsplace@hotmail.com

tele. 757-941-5699

Zed life in other places

---


Links

Gregg Dean - puttering in Jackson Hole
Jackson Hole house for rent by month
Costa Rica Links